Gloss TV (part of Gloss Media) is a nationwide network of digital signs in upscale nail salons and spas, headquartered in New York. The screens are installed in over 50, 000 locations and target a lucrative high-income clientele. Advertisers take advantage of Gloss TV's captive audience and extended dwell times.
Unilever booked this campaign directly with Gloss TV to promote their new product, Q-tips Precision Tips. The goal was to position Precision Tips as 'the ultimate beauty tool' and show various ways it can be used in addition to being a makeup brush.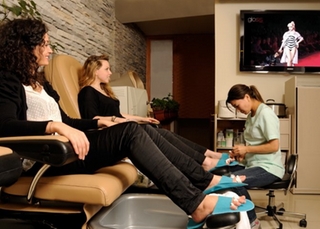 Gloss TV team created two simple 15-second spots using hi-res product and demo shots.
The campaign ran for three weeks in June 2014 and received a positive feedback from patrons of the salons, many of whom were compelled to try free samples of Precision Tips that were available in each location.
What's significant about this digital out-of-home campaign:
A major multinational brand booked it directly with the network. No agencies were involved.
The ad spots were created in-house by Gloss TV, efficiently and at low cost. These ads will probably not win an award at Cannes Lions, but that's not what was required. The ads are simple, straightforward and achieved the desired result. This is what effective DOOH spots should be like.
The campaign triggered trials of the samples on location and positive feedback from patrons.
View one of the Q-tips Precision Tips video ads here: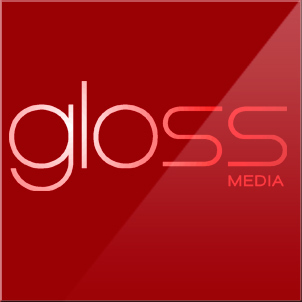 Gloss TV network web site:
http://www.glossmedia.com/
Gloss Media is a member of Digital Place-Based Advertising Association (DPAA).
Published on Tuesday, July 29, 2014 at 8:15 PM